Tired of trying to memorise book loads of information? The Art of Memorising is here to help you memorise a lot only in a little amount of time.
Our Constantly Flourishing Outreach
step-by-step guide that will make learning simple and fast for you. If you can't figure out how to learn chemical equations, historical dates, theorems, new vocabulary, mathematical tables etc. then The Art of Memorising is the holy grail for you. Also beneficial for your everyday life, you will never forget birthdays and phone numbers again. Whether you want to strengthen your memory or be able to retain things for a long time- this book will be your pathway to triumph!
Curious about everything that the book has to offer? We would like you to take a sneak peak at some of the topics we have discussed.
Chapter 02 Self Meaning System
Chapter 04 Number Memorising Methods
Chapter 06 Theory Memorising
Chapter 07 Advance Learning Methods
Chapter 10 Mnemonics In Day To Day Life
Chapter 12 Improve Your Natural Faculties
Watch A Stunning Book Overview
Imagine if you could learn long theories, recall any historical date or retain the facts and figure for your upcoming presentation quickly- our book aims to turn your imagination into reality.
Frequently Asked Questions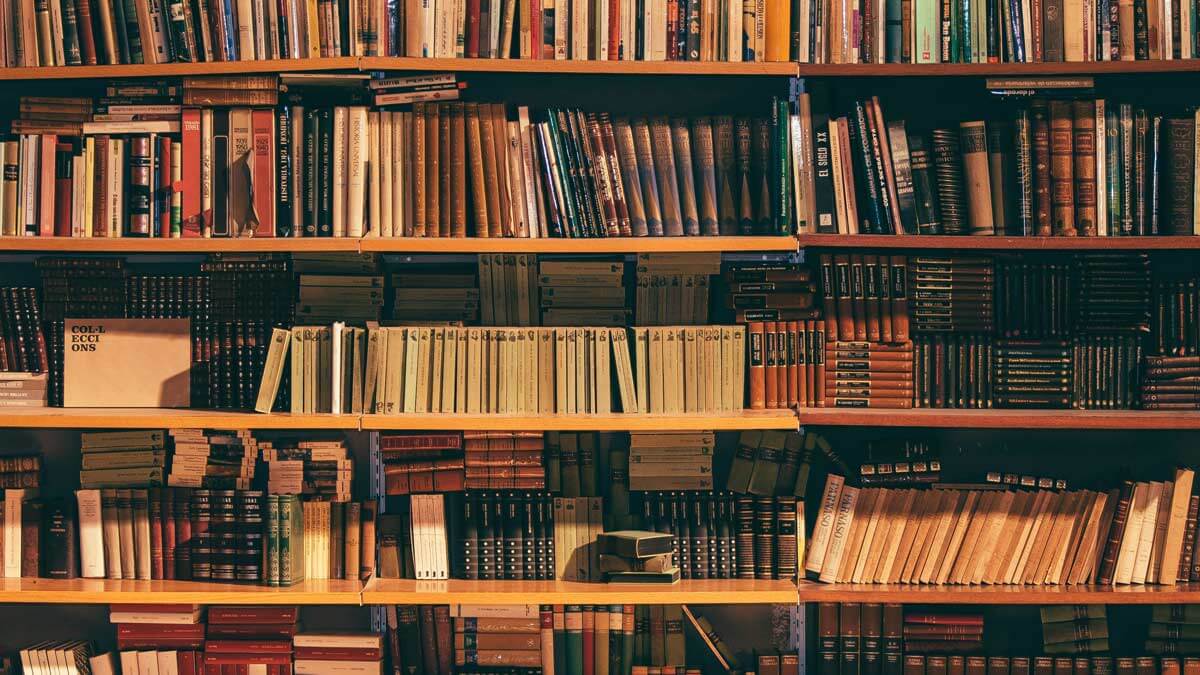 1 . Does This Book Target Only A Specific Audience?
2 . Why Should I Buy This Book?
3 . Would This Require A Lot Of My Time?
4 . I Have Some Queries After Reading The Book, How Can I Reach The Author?
Want to take a peek into the thrilling world of The Art of Memorising? We have selected some great excerpts from the book to ignite your curiosity.
Still wondering if this book is for you or not? Have a look at some of our reader feedbacks. We love hearing back from our readers!
If I could recommend one thing to all competitive exam aspirants- I would recommend this book!
(Competitive exams aspirant)
Everyone keeps telling us to give our best but fail to tell us how- This book is the answer.

People around me always ask the secret behind my razor-sharp memory- I tell them it's this book.

(Student 7 th grade, DPS)
This book not only made me discover a 'genius' in myself but also led to success at the workplace.

This book taught me that I shouldn't just be learning, I should be learning smart.

Know more about the author
While many only know him as the Memory King, Krishan Chahal has a lot of feathers in his cap.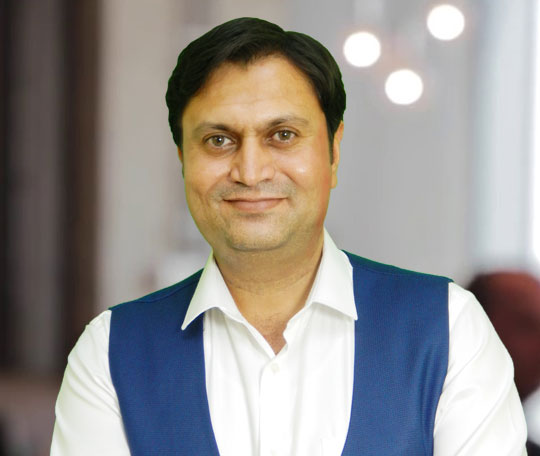 Krishan Chahal has written over 6 books on accelerated memory and was awarded the Best Citizen Honor by Dainik Jagran and the Karandeep Award by HIFA. Krishan's works have been featured in various leading newspapers and publications and he has also been featured on various national and international radio talk shows. He was also an esteemed guest at the Davidson Academy in Nevada, USA.
Krishan recalled the value of pi up to 43,000 decimal points in 5 hours and 21 minutes and set a world record in the field of memory. He has four memory records which are acknowledged by Guinness Book of World Records, Limca Book of Records, Record Holders Republic, Open Record Book, and many other record keepers. No stranger to love from his readers- he has been to several countries like the US, UAE, Malaysia etc. to talk about his work. Above all, Krishan believes that he must share his unique techniques with the world to make learning a better experience for everyone.
We are always working on providing our readers the best services for making learning a holistic experience for them. Have a look at some of our other products.